Al Raihan Rentals provides highly specialized concrete cutting and core cutting services, and comprehensive demolition in Abu Dhabi, Dubai, and the UAE. Our team is equipped with the latest tools and equipment to ensure efficient and effective demolition services, all at extremely competitive prices.
Who We Are
We are one of the UAE's leading construction companies that provide high-quality Core Cutting, Concrete Cutting, and Construction equipment rental services since 2013. We have a lot of experience and knowledge within a demolition industry. We have an experienced and professional team whose mission is to provide the best quality services by using our well-equipped machinery.
What We Do
We offer services of concrete cutting, core cutting, concrete grinding, asphalt grinding, and curb grinding. We have RADAR Imaging techniques and remote-controlled demolition robots. In addition to this, we also provide construction equipment rental and repair services. Our well-trained team delivers top-quality services on time and with excellent outcomes.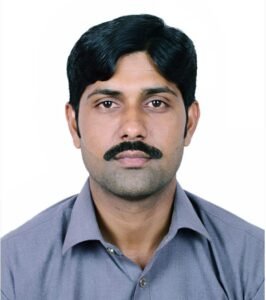 Head of Diesel Equipments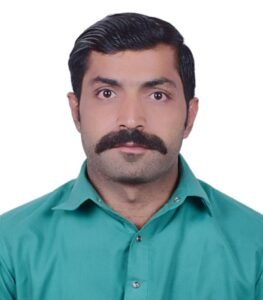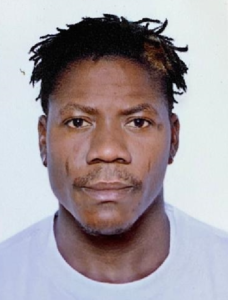 Core Cutting and Wall Saw expert